When one of his primary care patients called in recently seeking a pain prescription, Dr. Alain Chaoui was not surprised. The family practitioner from Peabody had referred the patient for surgery a few weeks earlier.
But when Chaoui checked the person's records through the Massachusetts Prescription Awareness Tool (or MassPAT), the state's new prescription monitoring database, he learned within seconds that the surgeon had already prescribed oxycodone to his patient.
Under state law, doctors must avoid writing overlapping opioid prescriptions.
"This was not a patient who was 'doctor-shopping,' " Chaoui explained, using the term for narcotic-dependent patients who hop from doctor to doctor seeking opioid prescriptions. "He had just used up his first set of pills, and it was easier to call his usual provider than go back down to Boston for a refill."
Chaoui asked his patient to call the surgeon directly, and also sent his colleague a message. He received a thank-you back. "The surgeon said he prefers to handle post-op pain himself so he can make sure the patient is tapered off the drug," Chaoui said.
While hardly dramatic, the story illustrates why the state's revamped prescription monitoring program, rolled out by the Department of Public Health (DPH) last month with the backing of physicians, pharmacists, and other health care providers, is vital to patient safety.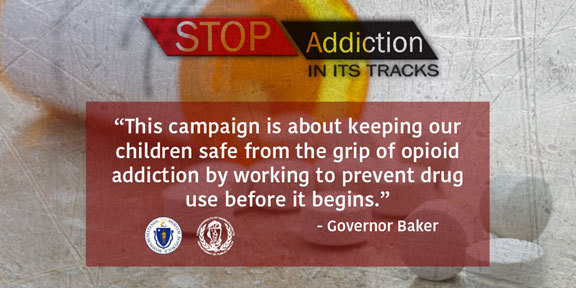 Research is clear that over-prescribing opioids (and other Schedule II through V controlled substances, including stimulants and sedatives) can lead to addiction, overdoses, and death. So besides helping doctors identify opioid-dependent individuals and direct them to treatment, the new system prevents ordinary patients from falling into the addiction trap.
"We know that safe prescribing practices must be part of a multidimensional response to this public health crisis," said Monica Bharel, commissioner of DPH. "As we address the stark reality of losing four Massachusetts residents per day to the opioid epidemic, we must support evidence-based, innovative approaches like the improved MassPAT system to reverse this deadly trend."